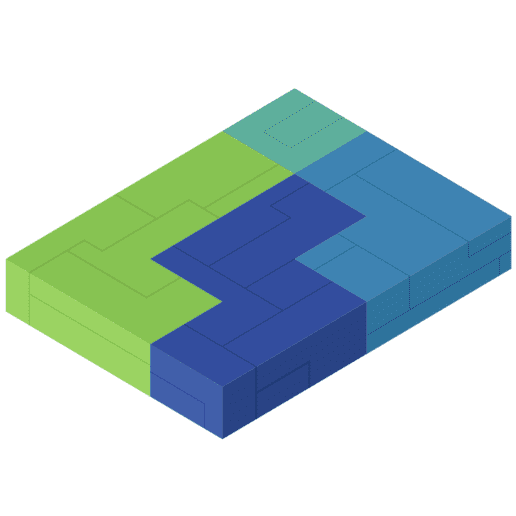 Business Design
Business designed from the ground up, everything from product to marketing, support, distribution, sales and experiences.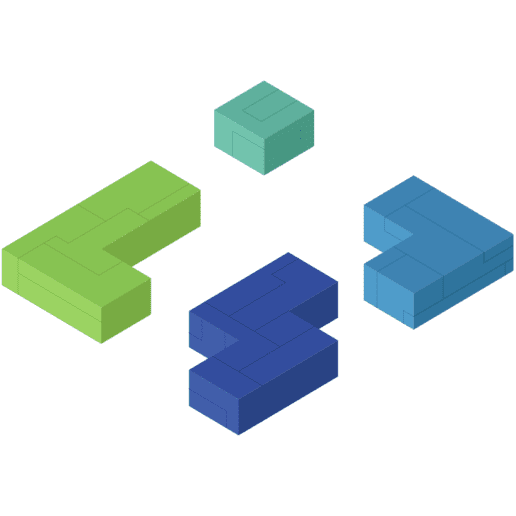 Business Reboot
Need to improve your service or product? We help you reboot your business by improving your business processes, re-engineered for change and growth.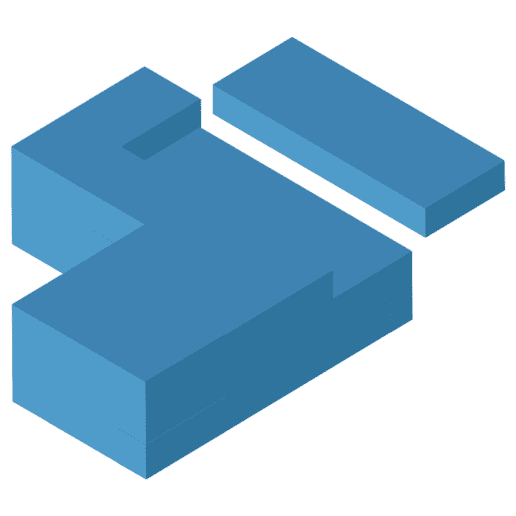 Branding & Design
Simple, minimalistic and powerful branding will make your product or service stand out from the noise in the marketplace. We do it all from the first draft to final brand book and design.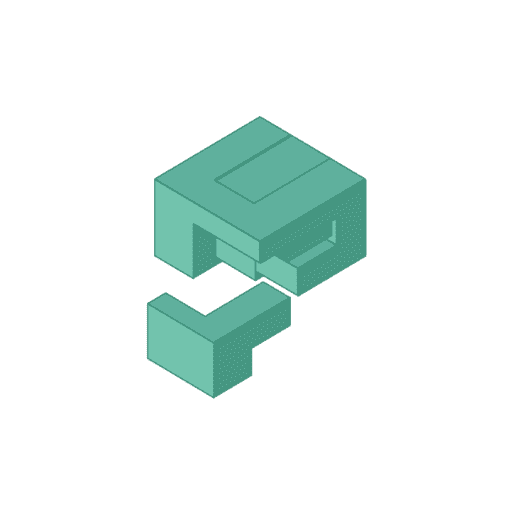 Manufacturing
aking  a product or service is a complex process, we manage production in several countries. Be it a physical product or digital service, we do industrial design and IT development.
---
We have over 16 years of combined experiences working with large multi-disciplinary projects. We work on management consulting 2.0 projects that mix Innovation management, development, design, marketing, manufacturing and digital development. We can help you discover your own business by re-designing your winning processes and re-engineering your lowest performing processes. We work from Oslo to Hong Kong.
Manufacturing & Product Development
---
We work with our manufacturing and development teams to create new products and services. We are located in Oslo and the heart of China where we design and manufacture many of our physical products. Together we can take your idea into the first prototype in a few weeks, and into production in just a month. No matter how big or small your ideas are we can make it a reality. We work from anywhere.
When we do not work on with our existing partners and projects we enjoy helping and accelerating your growth. We can help you work on long-term strategy, new business acceleration project or help you design your new business from the ground up. We work on-site anywhere in the world within 24 hours.
Contact us if we need each other.
---